Fluke ii900 Sonic Leak Detector
Fluke ii900 Sonic Leak Detector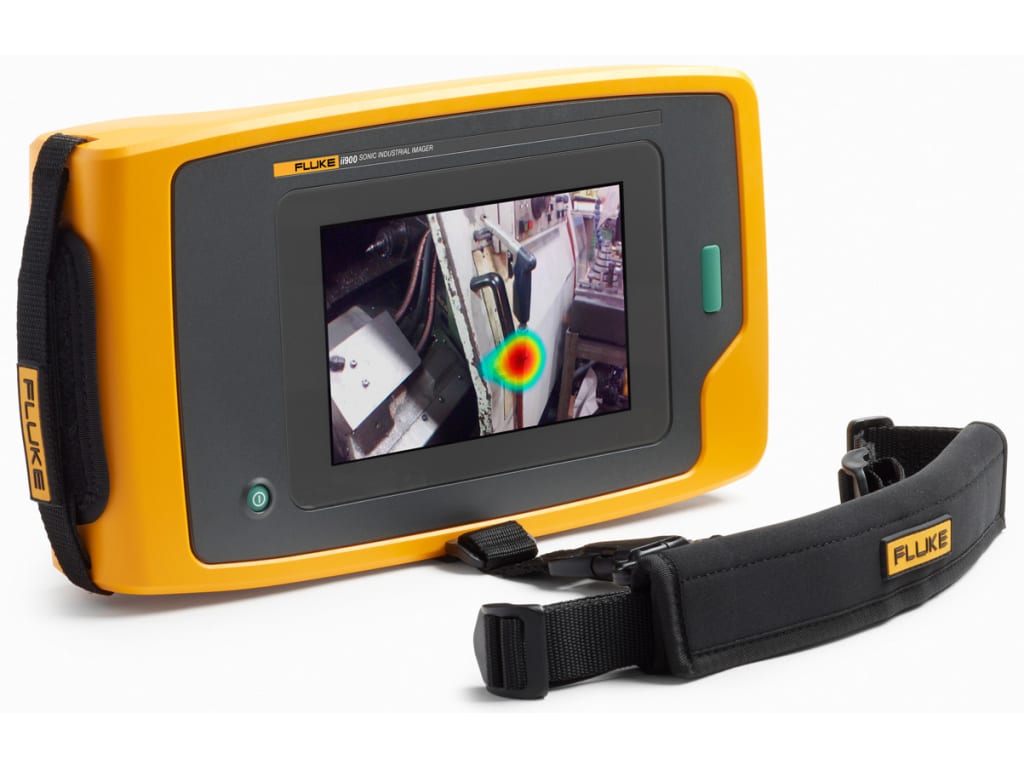 Check out the new Sonic Leak Detector from Fluke! This product has been turning heads across all industries in providing a fast, reliable, and effective method of detecting costly leaks. 
Click HERE for the Application Paper on the benefits and features of the ii900 for detecting air and gas leaks. 
Call us today for more information, a demo of the unit, and Rental or Sales of the Fluke ii900 series.