TEST & MEASUREMENT
SALES, SERVICE, RENTALS & CALIBRATION
---
Electrical - Dimensional - Humidity - Pressure
Temperature - Torque - Air Velocity
Quality Brands. Amazing Service.
Fastest Turnarounds.
What's different about Kingsway Instruments? In a word, EVERYTHING.
We're fanatical about pleasing our customers. We lead the industry in Sales, Service, Rentals, and Calibration of quality products by Fluke, Megger, Crystal, Ralston, Additel, Flir, Starrett, Mitutoyo, Defelsko, Stanley Proto, Alkitronic and other premium industrial brands. We've been trusted for over 50 years.
Our ISO 9001 certified calibration lab provides NIST traceable certificates, with astonishingly fast turnarounds no competitor can touch and meticulous work by seasoned technicians, using the most advanced calibration equipment. And unlike the competition, data is included with every certification. Always free.
No long hold times, no robots. Talk to someone who can help you—including the technician working on your measurement instrument.
Shop online or call us now at 1-866-KINGSWAY (1-866-546-4792) to experience a new level of customer service!
WHAT'S NEW
Buy Fluke at Kingsway Instruments and receive free Fluke products!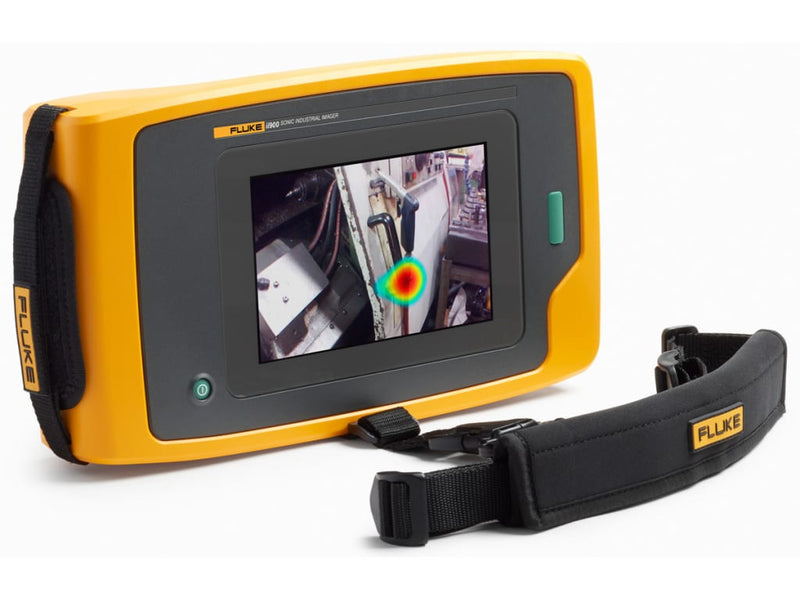 Check out the new Sonic Leak Detector from Fluke! This product has been turning heads across all industries in providing a fast, reliable, and effective method of detecting costly leaks. 
"As one of Canada's largest electrical contractors, we have high expectations in terms of quality and consistency. Our longstanding relationship with Kingsway Instruments is built on hundreds of quick turnarounds and unparalleled service every time. They evidently have a proven formula for quality and consistency, which they apply to continue winning our business year after year."
Drew Dobbie, Purchasing
Chemco Electrical Contractors Ltd.